AirServer allows to play audio and video from iOS devices to Mac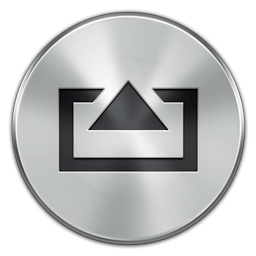 Whether you have Apple TV to stream your various media from iPhone and iPad to a larger screen, there is a program that will help you do the same without additional hardware.
If you want to:
stream video from iPhone or iPad to large screen
show photos that you have made on iPhone or iPad on large screen
And you have:
any recent Mac computer (Macbook Pro, Air, you name it)
.. then AirServer is program of choice to make these things happen.
The program has 7-day free trial and works by enabling your Mac as AirPlay receiver device. What this means is that you can not just play audio from your iDevices to your Mac, but also video!
Assuming you have recent version of iOS on your iPhone/iPad (only iPhone 4s/iPad 2 and upper will work), you can also show the whole screen of your mobile device on Mac. That's a very cool feature. You can play Angry Birds or any other game using AirPlay and take your games to big screen.
Or, you can launch Youtube App and show videos in a nice way, or play photo slideshows. There are just so many ways AirServer can be useful with.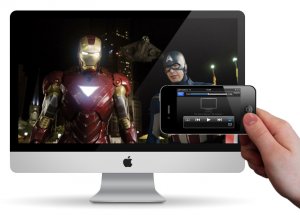 Check out AirServer and let us know in comments what you think about this app.